Our Mission.
Our mission is to bring lifesaving medical supplies and equipment to the places in the world where they are needed most. We care for those who cannot care for themselves and deliver hope to families and communities most in need through the donation of life-saving medical supplies and equipment.
The Need is Great.
Every day, thousands of people in the developing world die because local hospitals don't have the supplies they need to save lives.
The statistics tell the story: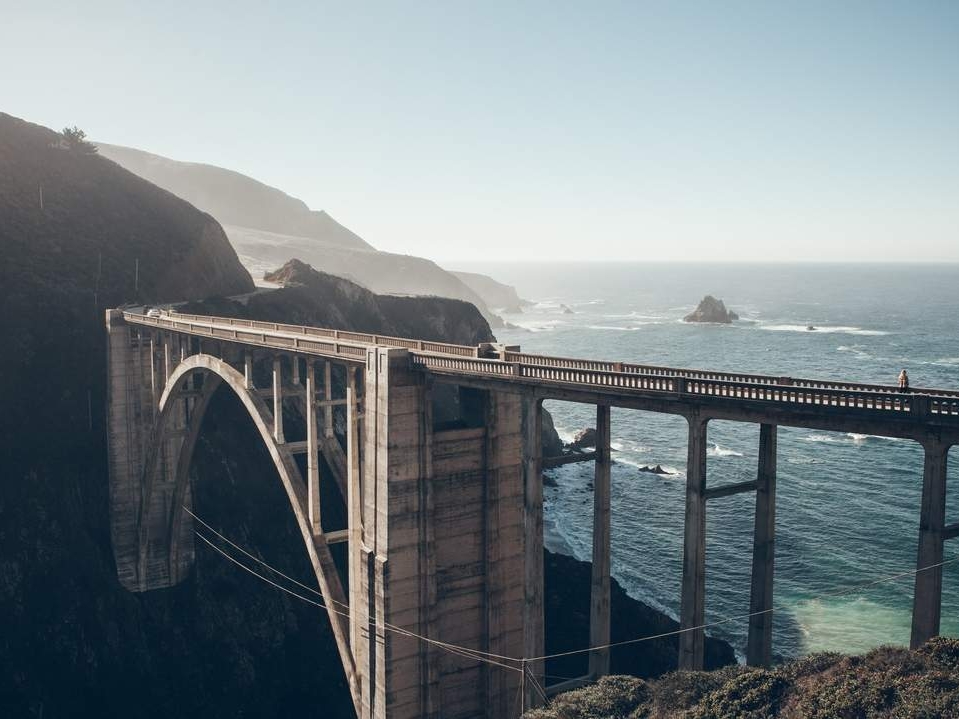 2.4 billion people, more than a third of the world's population, currently have no access to a basic health facility. Many more live in countries where health systems are under-funded and overstretched.
15,000 children under the age of five die every day—with more than half of the conditions being preventable or treatable—because families can't afford or don't have access to treatment.